Google Maps is no longer free. You have to associate a credit card so that you can get billed if your site has requests that exceed the $200 credit they give you monthly for free.
That is why you get the watermarked maps. For more information, see: https://cloud.google.com/maps-platform/pricing/
As the alternative, we offer our customers the following solution:
1. Install and activate this WP Google Maps plugin: https://wordpress.org/plugins/wp-google-maps/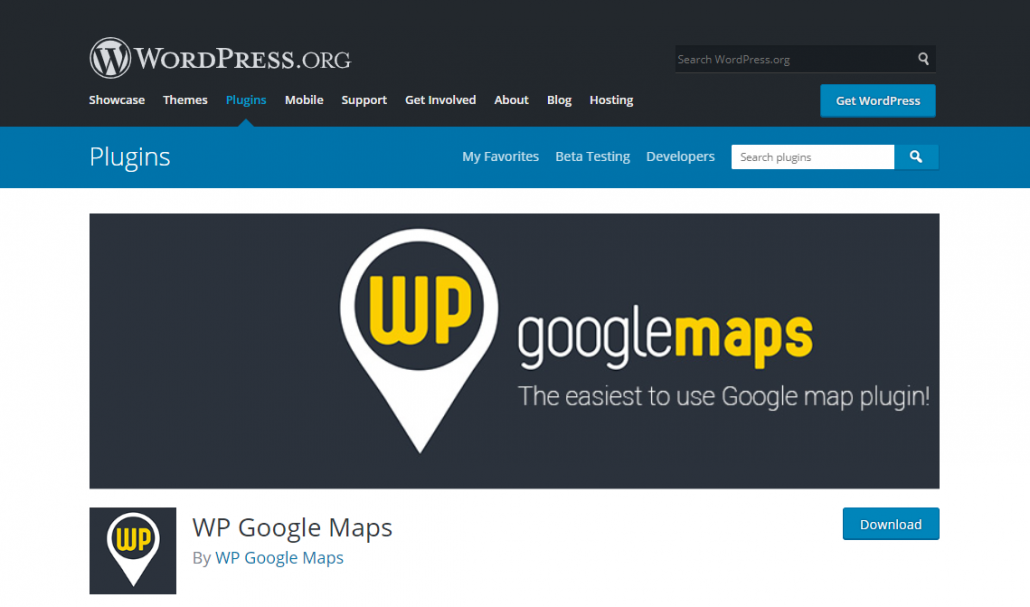 2. Create your first map, and select in the following options:
WP Dashboard => Maps => General Map Settings: Disable Mouse Wheel Zoom and Maps Engine: OpenLayers.
Save these changes.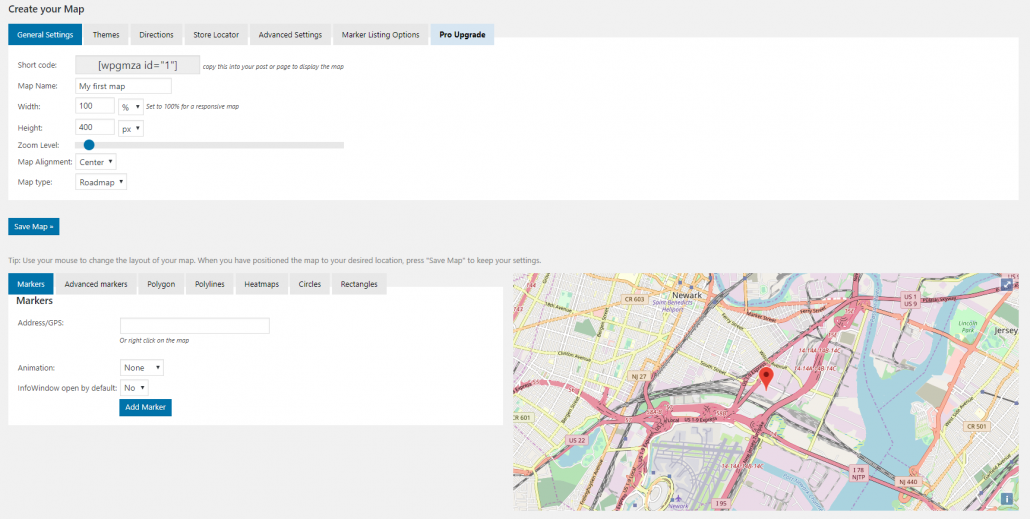 3. Go to your Map => General Settings. Choose zoom, height level, switch map alignment to center.
Also, do not forget to add a marker in the necessary place by right-mouse click on the map. Save MAP Marker and Map changes.
4. Copy your map's shortcode, for example [wpgmza id="1″] and open in Unyson Page Builder page with affected map area.
Hide here default Map element, then add Text Block element and switch it in text mode. Place here between div tags your map's shortcode and save changes. Update page and check result at front-end. These steps will fix your issue.

http://modernwebtemplates.com/wp-content/uploads/2018/12/GoogleMap3.png
431
1884
Mwt Writer
http://modernwebtemplates.com/wp-content/uploads/2016/09/logo-1.png
Mwt Writer
2018-12-05 15:10:26
2018-12-05 15:29:22
Google Maps Alternative